From Our Blog
A matrix organization structure is a form of cross-functional management that is characterized using two or more lines of reporting managers (a matrix structure). Workers with shared skills are given assignments; thus, resulting in multiple managers overlooking their work. Instead of working under a single manager, employees work under multiple managers. It is known as a "matrix organization" because of the crossing boundaries of management, like that of a matrix shape.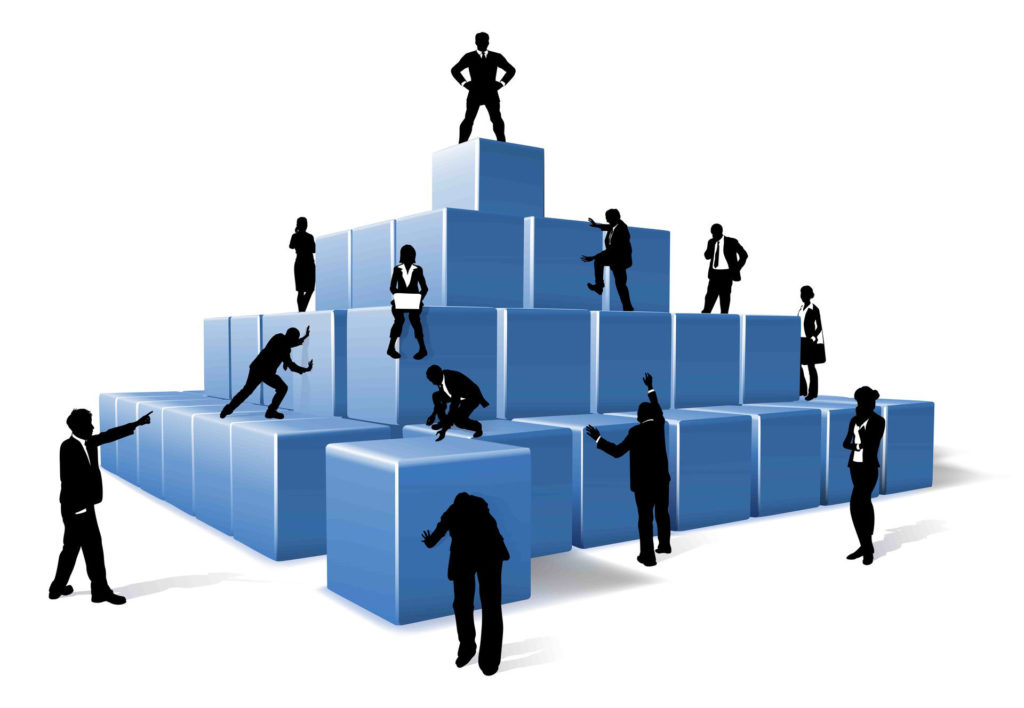 An example of a matrix organization structure is when a team of data analysts are assigned to a different project. So, in addition to working under their regular manager, the team must also work under a new manager for the respective project. This unique management format offers both advantages and disadvantages, some of which we're going to discuss.
Pros of Matrix Organization Structures
One of the key benefits of a matrix organization structure is the emphasis is places on team member input. Managers typically seek feedback from employees within a team to help them make decisions. This feedback often proves invaluable in fostering an efficient and productive working environment.
Perhaps an even greater benefit of matrix organization structures is the ability to acquire specific workers from other departments to perform work on a project. With a matrix structure, workers can be selected based on their skills and experience, regardless of the department in which they work. This allows for a better, more tailored team of highly skilled workers to tackle the project.
And because it allows workers from different departments to collaborate on the same project, projects fulfilled using a matrix organization structure are often higher quality than their non-matrix counterpart.
Cons of Matrix Organization Structures
While having multiple managers watching over employees may sound harmless enough, it can lead to issues within an organization. For starters, employees may not know which manager to report to when a problem arises. If an employee has three managers, which one is he or she supposed to talk to? Granted, there are times when the answer is obvious, but other times it can be confusing.
Matrix organizations can also be somewhat expensive to operate, especially when project managers are created through project teams. And because teams have more independence within a matrix organization, projects aren't always easy to monitor.
Additionally, there are often conflicts between project managers and organization managers over money and resources within a matrix structure. With multiple managers overlooking the PM, some managers may have varying delegations regarding the project's budget and resources.